80:20 is an active member across a range of networks initiatives. 
developmenteducation.ie – A 'one-stop' shop for support materials in development and human rights education maintained by a consortium of Irish organisations. The website includes appropriate resources for a variety of levels and contexts in education; an online, searchable library of resources; learning guides on a variety of issues; case studies of action projects; videos, animations, cartoon and photo galleries, photo-stories and more.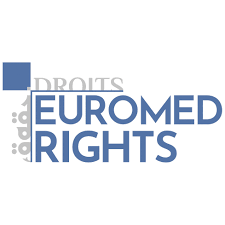 Euro-Mediterranean Human Rights Network – EuroMed Rights is a network of more than 80 human rights organisations, institutions and individuals based in 30 countries in the Euro-Mediterranean.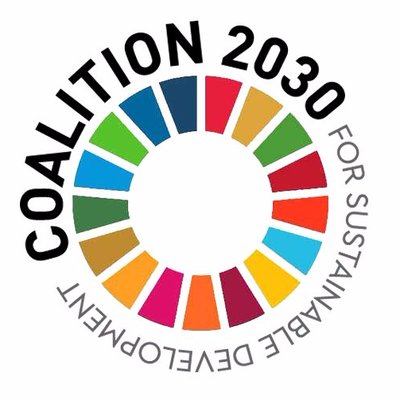 Irish Coalition 2030 for Sustainable Development – an alliance of over 100 leading civil society groups working together for the achievement of the Sustainable Development Goals (SDGs).The organisations involved in the Coalition work across many sectors—from children's rights to environmental sustainability and from humanitarian relief to education—here in Ireland and in over 50 countries across the globe.

The Irish Development Education Association (IDEA) – the national network for Development Education in Ireland and a leading voice for the sector. IDEA represents over 100 members involved in the practice, promotion and advancement of Development Education in formal, non-formal and informal settings and works with members to promote, support and enhance development education throughout the island.
Ubuntu Network – The Ubuntu Network is a community of educators involved in post primary Initial Teacher Education (ITE) that work to support Global Citizenship Education (GCE) in Ireland.